YES, THE VODKA IS BLACK! AND IT'S PERFECT FOR YOUR FAVORITE COCKTAIL.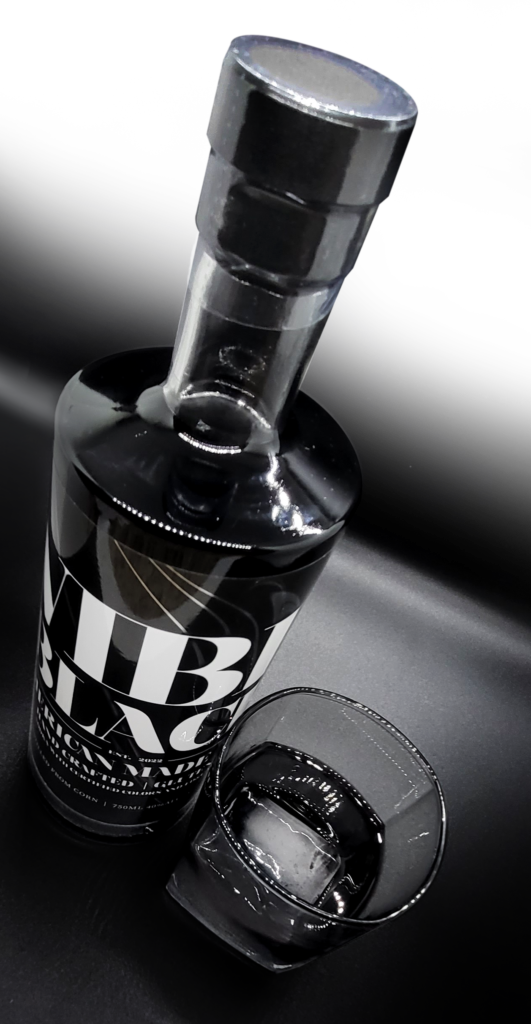 We're proud to share our vodka with you!

Who said that a good vodka should be
tasteless & colorless?
The truth is, a respectable vodka should have a thought provoking appearance and an inspiring and stimulating taste. Introducing Vibe Black Vodka! Our vodka is filtered, purified and distilled 6 times in order to achieve its refreshing appeal. Our goal… was to make a smoother, interesting and more enjoyable spirit. Our efforts, with true vodka lovers in mind, resulted in a premium quality product. Our distilling process removed the impurities, making Vibe Black Vodka more concentrated with an energizing taste. The key is, the more times distilled, the more exceptional the vodka. And oh yea, the less likely a hangover.
Our unique vodka has a striking black color and an unparalleled smooth taste that will leave your taste buds craving for more. Vibe Black Vodka is not just another run-of-the-mill vodka, but an exceptional experience that will redefine the way you enjoy your drinks. With every sip, you will be transported to a world of indulgence and luxury. Whether you prefer to shop online from the comfort of your home or at your local ABC store, Vibe Black Vodka is always within reach. So why settle for ordinary when you can have extraordinary? Get your hands on Vibe Black Vodka today and discover a world of rich flavors and tasteful gratification!
If you're in a state or county where you are unable to find our product and are interested in having them carry it, please order through or request them at your local ABC store or private retailer.
If you change the way you look at things, you change the way things look. Black is a universal taste and an acquired obsession. There's something about black that makes you feel hidden away in it. Ladies and gentlemen, the tone has been set and the bar has been raised. Vibe Black Vodka is modest and confident at the same time. It's cool and mysterious with a disposition that's uniqueness. You're invited to join us and create your own vibe….
One of the things that I probably enjoy even more than drinking one of their more-than-perfect vodka cocktails is a nice simple Vibe on the rocks. Real alcohol, simply awesome…
Vibe is so unique... the appearance alone will pull you in. It's sleek and sexy and the perfect touch of class.
"After drinking either of their cocktails, I feel just like on a cloud nine. The diversity, freshness, and ingenuity of all of their drinks just ensures that I'll partake for years to come!»
Such an amazing vodka! I purchased a bottle a few weeks ago & couldn't believe how smooth in taste it was. I've ordered two more bottles this week for my brothers and Dad!
This is definitely the smoothest vodka I have ever had!
Our signature cocktails set us apart from our competition. By definition, a signature beverage embodies the personality and style of a spirit. Anyone can follow a recipe and mix a drink, but the impact of a signature cocktail comes from its uniqueness. When creating our signature cocktails, we considered the drink's ultimate goal and what function it's serving. Whether it's your usual drink of choice, or a seasonal drink for the holidays, this is our driving force as we create.
Alcohol may be man's worst enemy…
but the bible says love your enemy.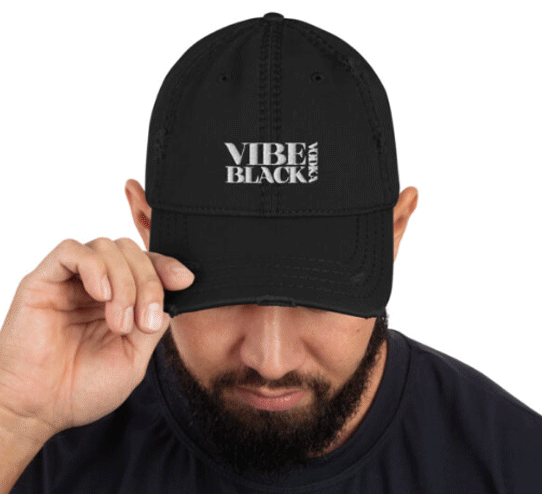 Our products are crafted with quality inks and premium materials and our embroidered items are durable and elevate our clothing.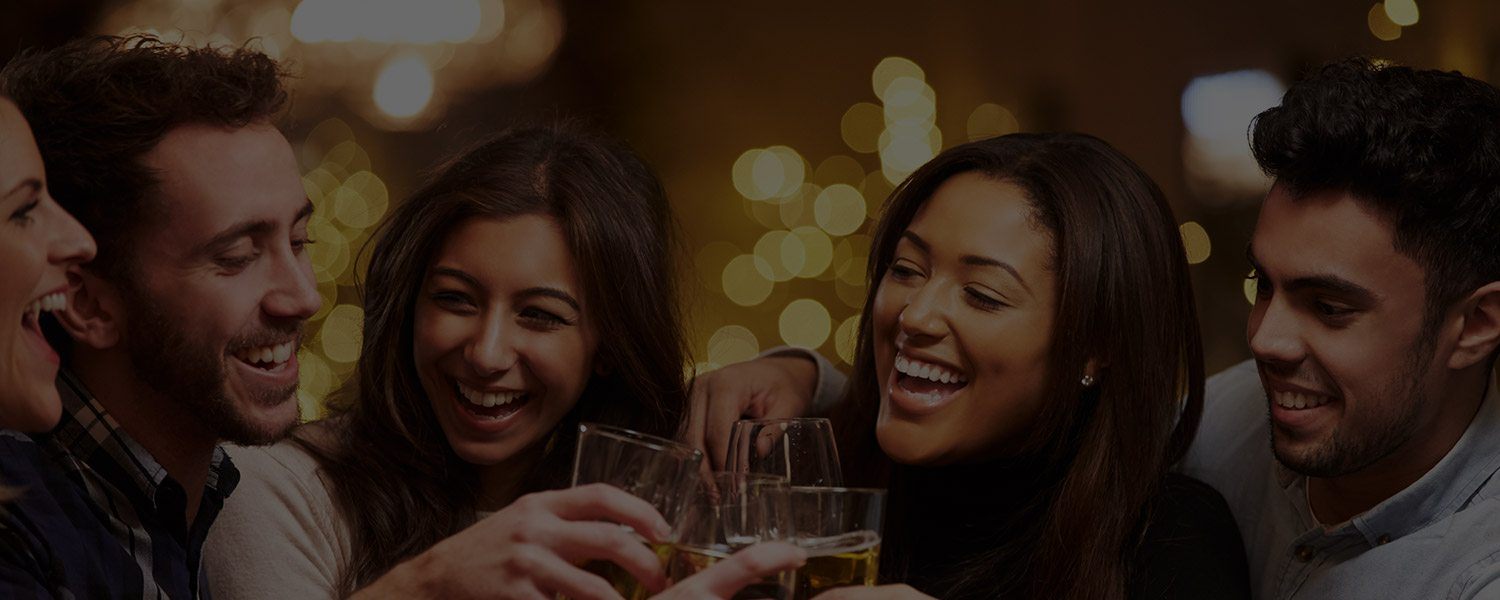 Check Back Soon for Events